We welcome you
to the Palm Dream experience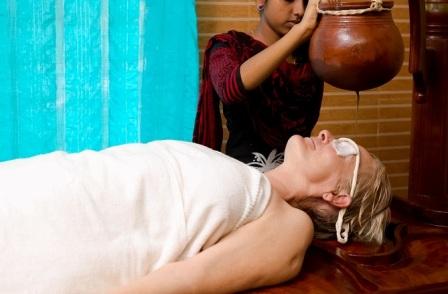 Ayurveda
Ayurveda is a holistic system of medicine from India that uses a constitutional model. Its aim is to provide guidance regarding food and lifestyle so that healthy people can stay healthy and individuals with health challenges can improve their health.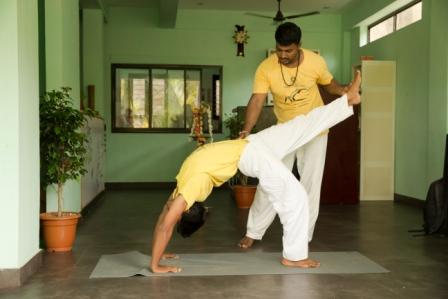 Yoga
Yoga is therapeutic for many injuries and medical conditions. Yoga therapy can provide relief from stress, as well as many other mental and physical ailments. But always consult your doctor before beginning a new yoga therapy.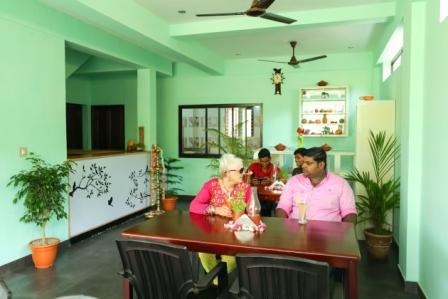 Pure Veg Restaurant
Vegetables are an integral part of our food and we consume them in a number of ways. For pure vegetarians India is a heaven. India can boast for its innumerable varieties of tasty and nutritious vegetarian dishes.