Our Packages
---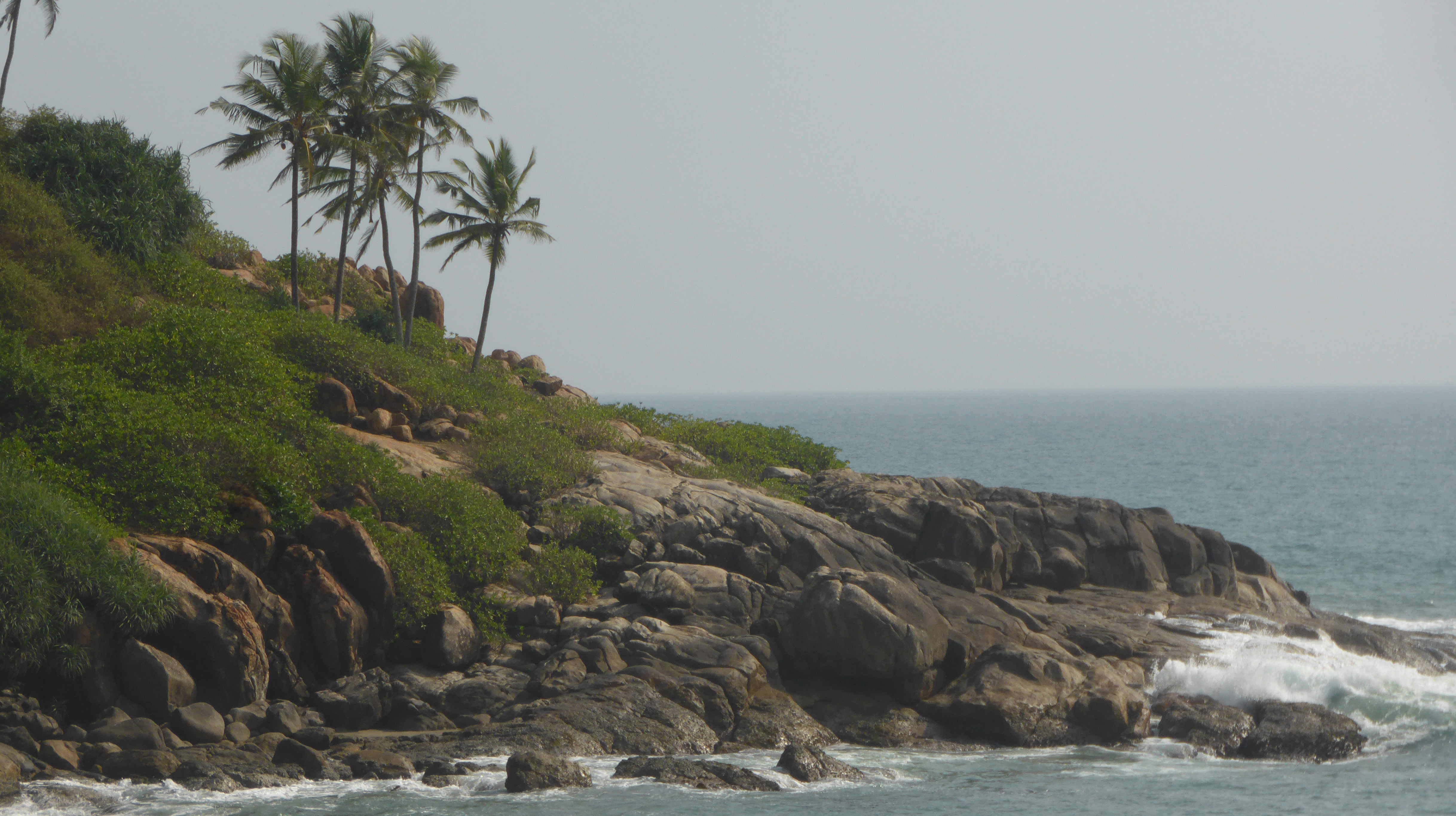 Our Paradise of Ayurveda Offers Tailor-made Treatment Packages for 7,14,21,28 days depending on your dosha & disease conditions. The package details as follows:
+ Comfortable stay in independent lushy greenery surrounded rooms.
+ Pure vegetarian cuisine to improve your health.
+ Treatment for 90 to 120 minutes per day as prescribed by our physician.
+ Doctor's consultations & follow ups.
+ Natural habitate enjoyment.
Kindly note:
+Liquor and smoking inside premises is not allowed.
+Herbal vegetarian food during treatment should be maintained.
+Authentic and therapeutic yoga sessions (on our roof top) can be arranged on group or individual basis on a special discounted rate exclusively for our clients.
kindly email us:
Please talk to our executive for package rates and further details.
---